---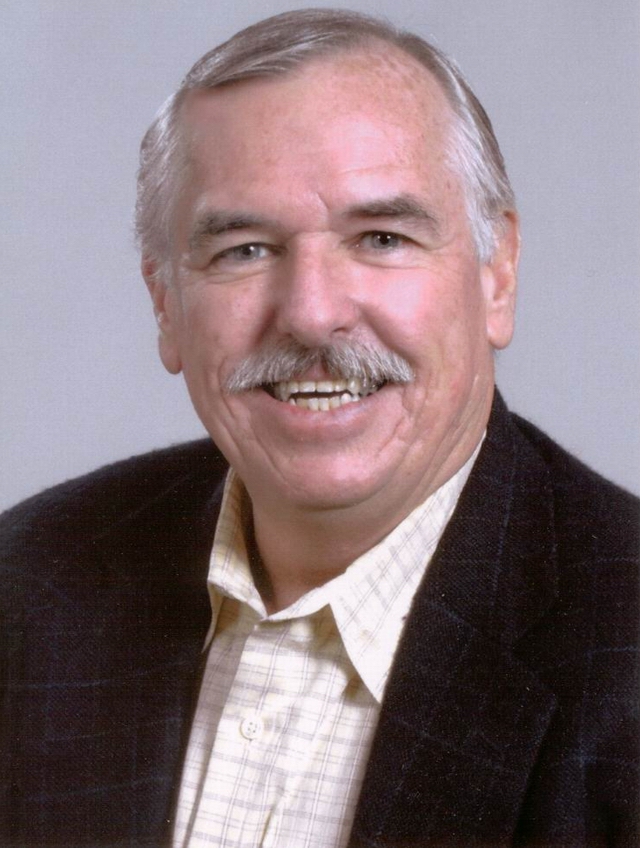 (Dr.) Melvin "Mel" Sinclair is President of The Sinclair Group, Inc. He has over 25 years of experience in the Human Resource area in industries ranging from defense to manufacturing to financial services. Prior to starting his own company in 2000, he was corporate head of human resources for The South Financial Group (formerly Carolina First Corporation, (Carolina First Bank), a high growth company in the financial services industry, successfully completing 20 mergers and acquisitions. He started the HR function at TSFG and grew HR processes and systems as the company and subsidiaries grew to 90 offices in three states. His experience also includes corporate head of Human Resources for the start-up of a high tech manufacturing company (Hitachi Electronic Devices (USA), Inc.). Mel's employee number was 2 and he was the highest ranking American in the corporation. Much of his manufacturing background occurred while at Hoechst Celanese where he was division director of Human Resources for Hoechst Celanese in both South Carolina and Texas.
He earned the designation of Senior Professional in Human Resources (SPHR) and is a Certified Compensation Professional (CCP). Mel has served on the University of South Carolina Masters of Human Resources Advisory Board and is a past member of the University of South Carolina Daniel Management Center and the Clemson University Technology and Human Resources advisory boards. He is past chairman of the South Carolina Bankers Human Resource Committee and SC Bankers Employee Benefits Trust. Mel was a top finalist for the 1997 South Carolina Human Resource Management Award for Professional Excellence.
Mel earned a doctorate in business administration, masters in human resource development, and bachelor of science degree in finance. He has been a guest lecturer at the University of South Carolina and Clemson universities. Dr. Sinclair currently teaches as an adjunct professor at North Greenville University's undergraduate (business) program and the MBA program. Mel has a practical, down-to-earth style with a clear focus on results. Mel resides in Greenville, South Carolina where he enjoys his family, his work, sailing, motorcycle riding, and genealogy.
Contact us at:
The Sinclair Group, 224 Bransfield Rd., Greenville, SC 29615 or on the web at: http://www.sinclairgroupinc.com
Tel: 864-268-3550 Fax: 864-322-5646
Email: mel@sinclairgroupinc.com